About Us
Fraser-Henderson is composed of: Barb Fraser and Dennis Henderson, singer-songwriter duo, who perform acoustic/electric folk/pop music in Vancouver, BC. Before they met, Barb and Dennis each had a background in various styles of music. They performed, toured, and recorded, folk, blues, country, rock, and more!  Sparks flew when they were playing and recording in an original rock and pop dance band in Vancouver. As their personal and musical lives blended -voila!- the musical duo Fraser-Henderson was born. 
The music they create together ranges from haunting references of the natural world to advice on the simple pleasures of life: memories and reflections of what comes our way in the "every day". 
Using driving rhythms or the sweet interplay of guitars and voices, they conjure moods and tell stories- drawing us to the places that we all share. Whether writing songs beside lonely lakes, in Mexican hotel rooms, or late at night beside the kitchen table, Barb and Dennis create music that speaks to the heart...       
                           "Every song has a story- every story, a song!"
Breaking news!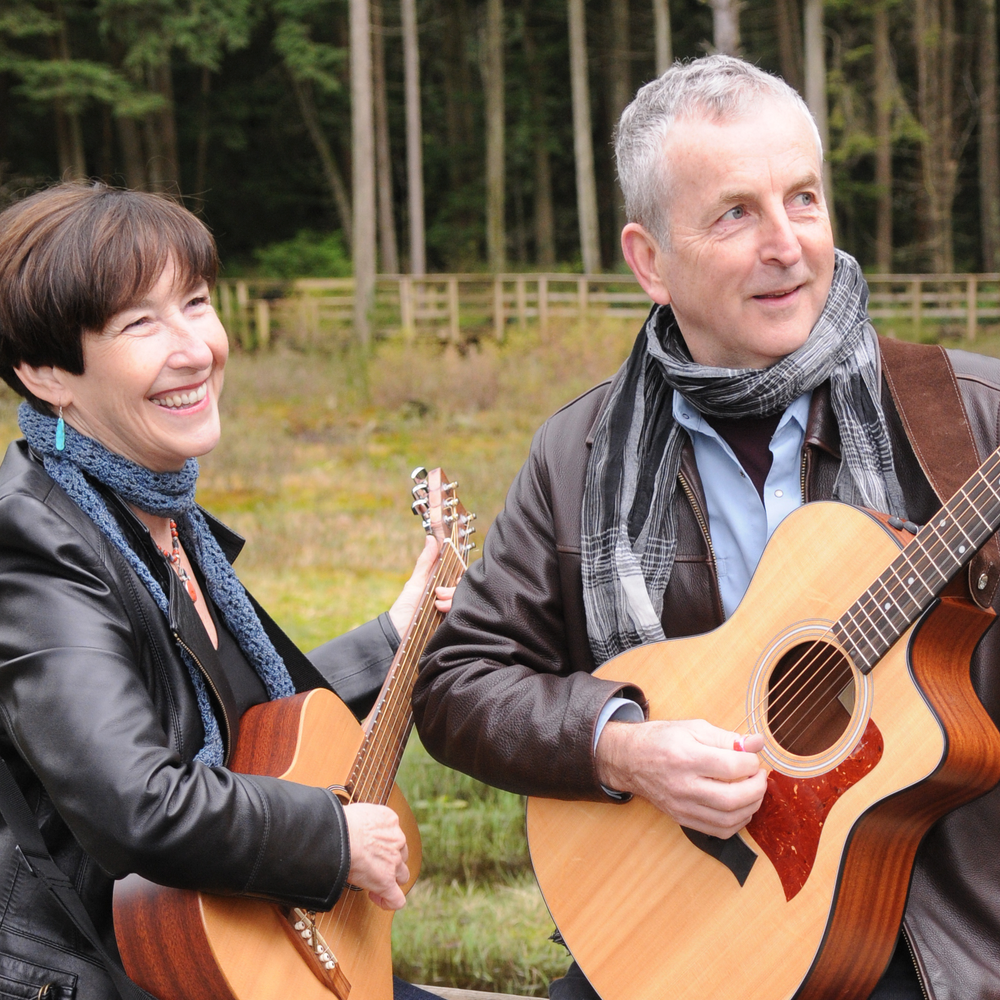 Busker Feature!
This week, we are featuring the super amazing Fraser-Henderson, that is composed of: Barb Fraser and Dennis Henderson, singer-songwriter duo, who perform folk/pop original music.
They have been performing at Vancouver Farmers Markets since 2014! Can you believe that, it surely seems like yesterday...
Their favourite thing about performing at VFM is the people of the market - shoppers and market staff, the children and of course, the dogs! (who doesn't love the dogs!)
When asked about their favourite market treat, it becomes tough as there are just too many to mention! Fresh tomatoes in summer, and the baked goods all year, top the list though!
Check out their music at https://fraser-henderson.com.